From The Archives:
Wednesday, June 14, 1995
Top Stories
NEWS:
Miclash survives Blue tide
Although each of them had mixed feelings about last Thursday's provincial election results, the three candidates who ran in the Kenora riding are declaring small victories of their own.
NEWS:
Common sense or common nonsense?
The sky is falling! Or then again, maybe it isn't. Following last Thursday's provincial election that saw the Mike Harris-led Progressive Conservations sweep into power, reaction has been typically mixed.
COVER PHOTO:
That's really cold!
Six year-old Ronny Fiddler found this sprinkler at QEDHS was the perfect way to cool off on a warm Monday evening. Wait 'til his mom finds out.
NEWS:
What's in store…
Mike Harris' campaign promises
Spending cuts
30 percent cut in personal income tax
"workfare" for social assistance recipients
Boot camps for young offenders
Scrap employment equity legislation, and labor law banning replacement workers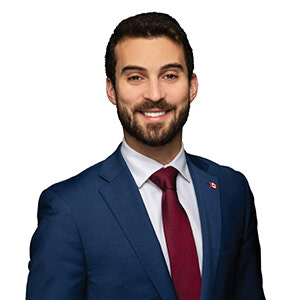 Tuesday, June 14, 2022
Recently the Liberal government introduced Bill C-21. This legislation will make changes to the Firearms Act and the Criminal Code of Canada...