From The Archives
Wednesday, July 15, 2015
Top stories
NEWS:
Hudson mill set to cease operations this fall
Buchanan's McKenzie sawmill in Hudson is slated to shut down this autumn, bad news for mill employees and others who rely on the forestry industry for economic stability. "The mill is closing effective October 4, 2015," said Sam Manitowabi, economic development manager for Lac Seul First Nation.

NEWS:

Growth plan charrette sets ten-year goals for town
Sioux Lookout took another step forward in its economic strategic planning process with a growth plan charrette held July 7, 8, and 9. The charrette was a collaborative visioning and planning session, open to all members of the community. It was facilitated by HTFC Planning and Design, and McSweeney and Associates. Through discussions and activities, those involved aimed to uncover what is required for growth, development and economic health in Sioux Lookout.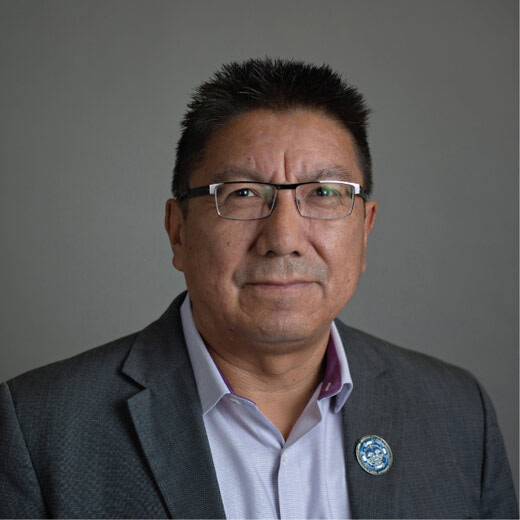 Wednesday, July 12, 2023
Alvin Fiddler will once again be Nishnawbe Aski Nation (NAN) Grand Chief...