Wednesday, December 18, 2002
Top stories
NEWS:
Sewer and water rates increase for capital projects, debt retirement
Residents in Sioux Lookout will be paying an extra $4.50 per month on their sewer and water service, while Hudson residents will be paying an extra $7.40.
NEWS:
Flight paramedics hone skills on super realistic patient simulator
What breathes, has a pulse, can be administered drugs, but isn't real? Flight paramedics were treated to the chance of practicing their skills on a high-tech patient simulator that reproduces real emergencies.
NEWS:
Police grads head north
Sixteen days before Christmas, three grads fresh from the Ontario Police College in Aylmer, Ont., were awarded their badges by their employer, Nishnawbe-Aski Police Service in a ceremony in the NAPS hangar at the Sioux Lookout Airport.
Cover Photo:
The Hub of Sioux Lookout
Santa and Frosty the Snowman greet passersby on Front Street from DJs Gas Bar, open 24 hours a day, seven days a week, 365 days a year.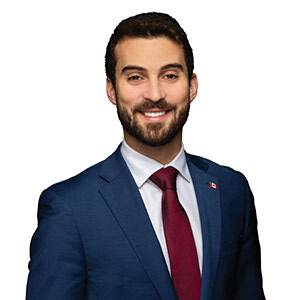 Tuesday, December 20, 2022
As the holiday season approaches, I'd like to wish everyone a Merry Christmas, and Happy Holidays.  I'm excited to spend some time with my family, and hope everyone across the region is able to spend quality time with their loved ones...