From The Archives:
Wednesday, April 26, 1995
Top Stories
NEWS:
Dialing up the future
Dignitaries gathered at Sioux Lookout's municipal offices last week to ring in a new era in telecommunications. "With today's announcement we are leaping, we believe, into the 21st century," Minister of Natural Resources Howard Hampton told the gathering last Wednesday.
COVER PHOTO:
Time to upgrade North: Martin
Wawatay executive director and former mayor Lawrence Martin celebrates Sioux Lookout's telecommunications upgrade by picking up the phone.
NEWS:
Martin drops NDP bid
Despite media reports on Monday that he would seek the NDP's nomination for the Kenora riding, former mayor Lawrence Martin said he has decided against it.
NEWS:
Layoffs at Hudson mill
The McKenzie Forest Products sawmill in Hudson laid off 110 workers last Friday – the victim of an inadequate wood supply and its own efficiency, a company official said last week.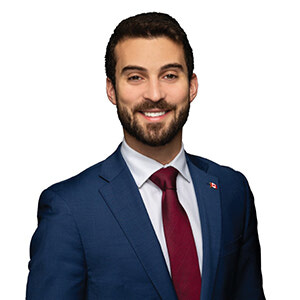 Tuesday, April 26, 2022
Earlier this month, the NDP-Liberal federal budget was unveiled and just this last week inflation hit a 30-year record high at 6.7%. There is no denying we are in the midst of a cost of living crisis...