From The Archives:
Tuesday, March 24, 1992
Top Stories
NEWS:
Guaranteed Income Supplement
Kenora-Rainy River MP, Robert Nault is reminding all seniors in Sioux Lookout to re-apply for the Guaranteed Income Supplement (G.I.S.) and the Spouses Allowance this week.

COVER PHOTO:

What a combination-school holiday, great weather and hockey tournament! These guys are enjoying it all, having an impromptu hockey game themselves in the Fitness Centre gym. From left to right: Travis Tate, Owen Keeper, Matthew Miller, Adrian Akepei, and, with ball in mouth, Leon Potn.

NEWS:

Youth Drop In
The Sioux Lookout District Health Centre last week requested that Town Council reconsider its decision to allow smoking at the Youth Drop-In Centre.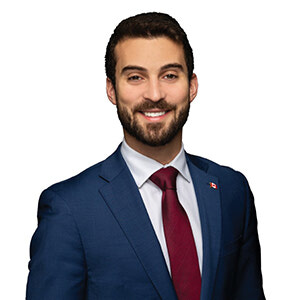 Tuesday, March 15, 2022
I was back in the Kenora riding last week, meeting with constituents from across the region. On the agenda over the weekend were two events I was excited to attend: the Meat Draw fundraiser at the Dryden Legion...