Farmers' Market
The Sioux Lookout Chamber of Commerce's first Farmers' Market of the season took place June 3 at the Sioux Lookout Recreation Centre gymnasium due to high water levels at the Travel Information Centre, where the event typically takes place. Vendors displayed a variety of wares from fresh greens to hand crafted items and fresh meats. The next Farmers' Market is scheduled to take place on June 10 at the Recreation Centre parking lot.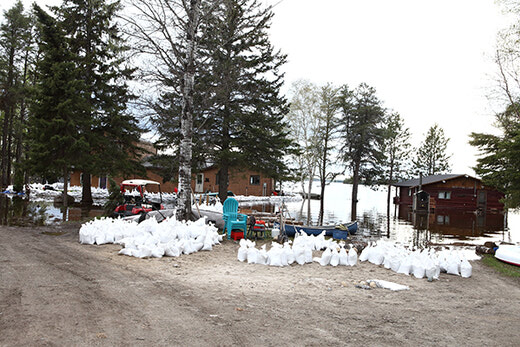 Tuesday, May 31, 2022
The Municipality of Sioux Lookout has declared a State of Emergency due to localized flooding being experienced in certain areas of the community...