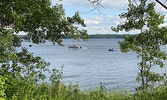 Evening on the lake
Nice weather last Friday evening made for a perfect opportunity to go for a cruise or drop a line and do some fishing, as observed in this scene on Abram Lake.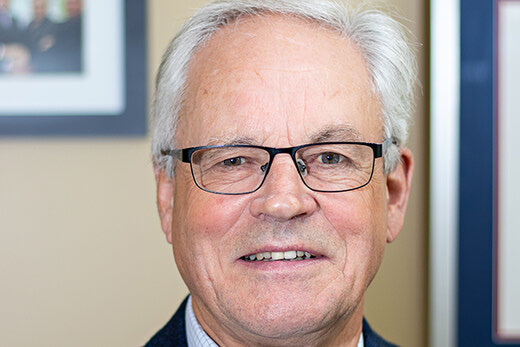 Tuesday, August 23, 2022
The deadline for candidates to put their names forward to run in the upcoming municipal election is now behind us.
With no one else stepping forward to challenge him, Sioux Lookout Mayor Doug Lawrance has been acclaimed and will continue on as mayor...