Electrifying!
Sioux Lookout resident Kimberly Murphy captured this stunning photo on July 27 from her home on Pelican Lake.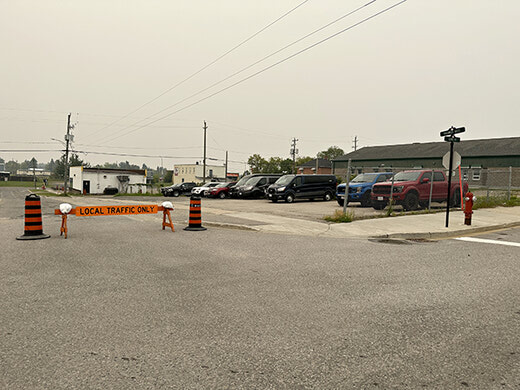 Wednesday, August 2, 2023
Sioux Lookout area residents and visitors to town will probably have noticed several roadwork projects taking place around town.
The Bulletin reached out to The Municipality of Sioux Lookout to find out more about these projects...