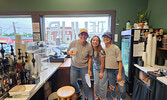 Donut Day
The Hub Collective invited residents and visitors to town to join them on Aug 11 to grab a homemade donut.
Pictured: Hub Collective staff show off the homemade donuts available for sale during the Blueberry Festival event.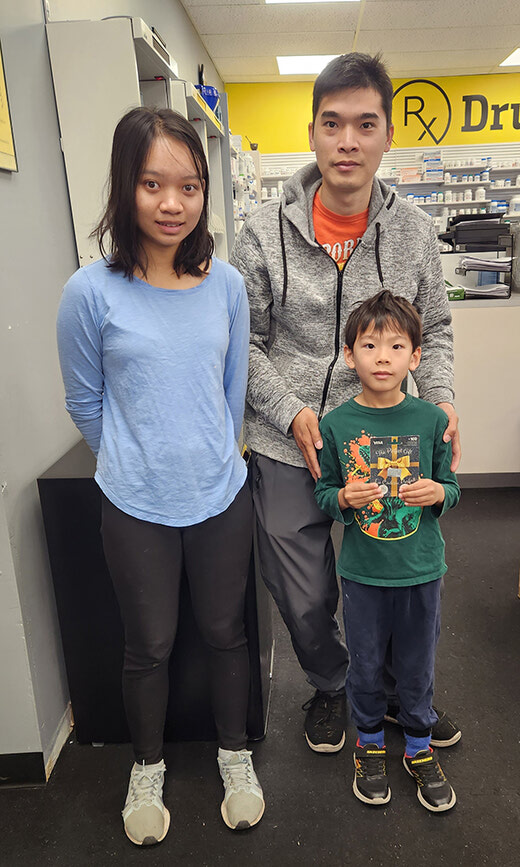 Thursday, August 24, 2023
Rx Drug Mart invited people to bring any especially large blueberries they came across during the Blueberry Festival to the store for their Largest Blueberry Challenge...