Dick's Hideaway
The morning calm
What could be nicer than a Sunday sunrise breakfast beside the lake, accompanied by a lively campfire to tame the chill, and a loaf of parmesan/basil barbequed bread baking beside me?
A few birch trees are showing off their brilliant gold. High overhead flocks of Sandhill cranes squawk and grunt their way to Louisianna.
It's a mesmerizing moment for wonderment and daydreaming.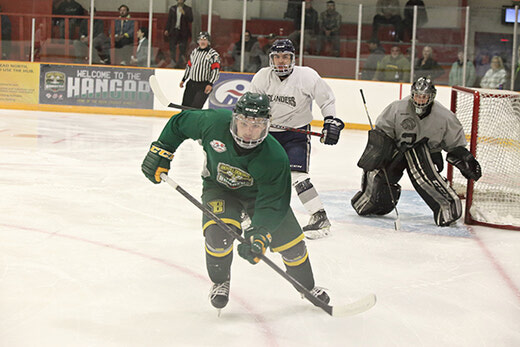 Wednesday, September 20, 2023
More than 350 people were at The Hangar (Sioux Lookout Memorial Arena) on Sept. 13 to watch the Sioux Lookout Bombers take on the expansion Kenora Islanders Jr. A Hockey Club...