Dick's Hideaway
Pocket full
"Got a mouse in your pocket?"
How many times did guys hear that when they were in about Grade 7?
At camp I usually lay my pants across a kitchen chair when I go to bed.
This morning, all groggy eyed and chilly when I got up, I reached into a pants pocket for my Zippo to light the morning fire and found a handful of sunflower seeds.
An overnight mouse had spent the dark hours as I snoozed to stash part of his winter pantry in my pants pocket.
Makes me wanna wiggle before I start to cook the breakfast bacon.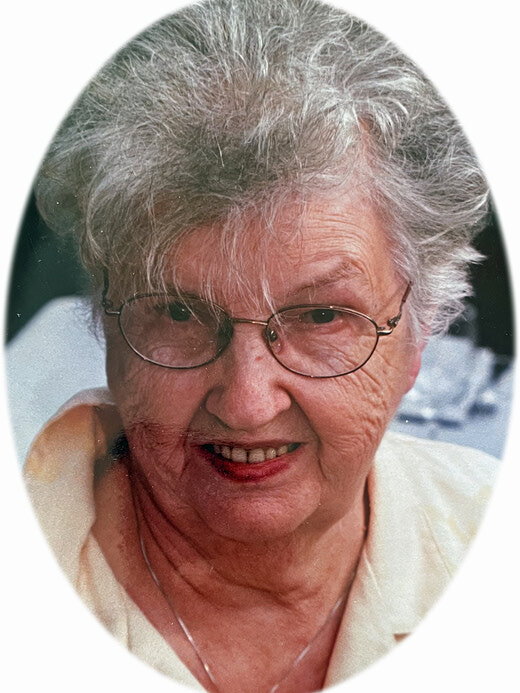 Wednesday, October 25, 2023
Margaret was born in Tilbury West, Ontario and passed away peacefully in Sioux Lookout...