Dick's Hideaway:
Piglets
Remember when chicken wings and pork ribs were throw aways because there wasn't much meat on them?
In recent years those parts have not only become popular, but they also command a royal price.
I love them both, but they are pretty pricey so I decided to try some substitutes for general everyday barbequing.
This weekend I bought a pork butt roast and cut it into strips about the size of individual pork ribs, and barbequed the batch real low and slow for about six wonderful, aromatic hours.
Slathered in a nice sauce, they weren't quite like ribs, but they turned out to be most delicious. I'm sure I'll tweak the recipe and process a little bit, but will definitely do this again. They were excellent, and economical.
I have named them piglets.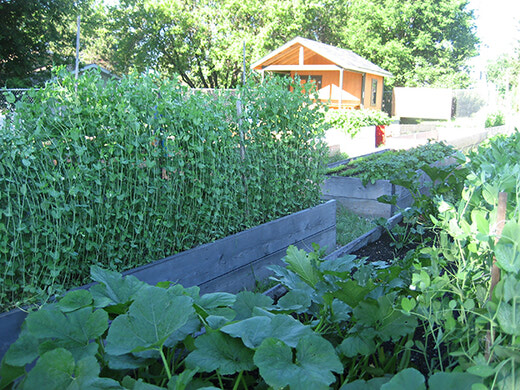 Tuesday, April 26, 2022
The Sioux Lookout Community Garden is hoping to be open to the public once again, as soon as snow levels drop enough to allow for some after winter maintenance to occur...