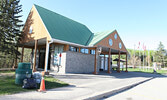 Chamber of Commerce encourages residents to help clean up the community this spring
Tim Brody - Editor
"Each spring, to keep our community clean, the Sioux Lookout Chamber of Commerce encourages people to do their part and help clean up around town," shared Chamber President Katie Positano.
The Chamber's annual Take Pride Community Wide trash pick-up contest is underway, running until May 31, and community members are encouraged to help clean up around town for a chance to win prizes.
First prize is a $500 Fresh Market Foods gift card. Second prize is a $250 Fresh Market Foods gift card.
People can pick up bags and Personal Protective Equipment (PPE) at the Travel Information Centre (TIC).
Taking part in the contest is as easy as cleaning up an area of town, returning to the Travel Information Centre with your collected bags of garbage, and taking a photo of yourself with the number of bags you have collected. People can enter the contest by posting their photo onto the Sioux Lookout Chamber of Commerce's Facebook page.
The Chamber advises that participants should be cautious when collecting garbage and ALWAYS wear personal protective gear (gloves) and closed-toed shoes.
The Chamber also advises that needles should NOT be picked up without using a sharps collecting kit and PPE. "The NWHU (Northwestern Health Unit) provides these kits and can give more information on how to collect and dispose of needles in a safe manner," the Chamber shared.
The Chamber asks that people leave bags of collected garbage outside the TIC, leaned up against the front of the building, and to avoid blocking the main doors.
"If you are unable to transport your bags to the Travel Information Centre, take a photo of the bags where you collected garbage and send the location of the bags to the Chamber's Facebook page," the Chamber advises.
For more information people can email [email protected].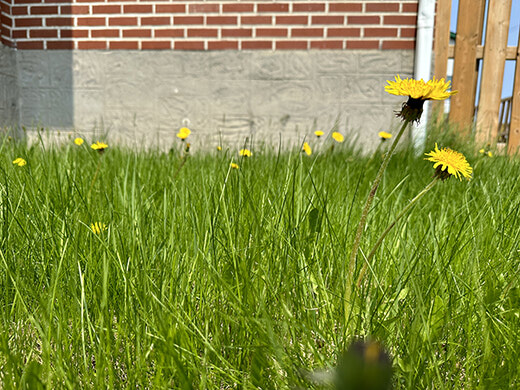 Wednesday, May 24, 2023
Sioux Lookout Municipal Council has declared May and June 2023 "Pollinator Appreciation Months" within the Municipality of Sioux Lookout...