Cedar Bay Saddle Club: celebrating a year of equestrian excellence at Cedar Bay
Angela Anderson - Staff Writer
This past Saturday the Cedar Bay Saddle Club held their year-end show along with an awards ceremony and free BBQ.
Johanna Serson shared, "I helped with the saddle club program that cedar bay ran over 10 years ago, and it was a big hit then. This year I decided I would bring it back with a little bit more purpose and organization."
Serson continued, "Part of our lease with the town is that we must provide programming to the public, so I thought this would be a perfect activity to get youth involved. Horses have so much to teach about responsibility, hard work, leadership, and regulating emotions, just to name a few."
Serson explained, "This program wasn't just about riding horses, they learned how to actually care for them. They learned basic equine first aid, how to care for equipment, and all-around how to make sure their horse is thriving in their environment, and how to be a firm but fair leader."
Serson said, "We had lots of fun and made some great memories… they're all great kids with a lot of potential, and I'm glad I got to play a little part to make them better people and help even just one to maybe find something they can be passionate about. It was a very successful program that I hope to continue to develop in the coming years."
The following awards were handed out during the year-end event, Most Adventurous – Anna,
Most Promising Young Scholar – Maria, Natural Born Rider – Maddie, Most Improved – Kerri, Leadership Award – Mia, Most Helpful – Karsten, Most Confident – Mackenzie, and Best Equitation – Addley.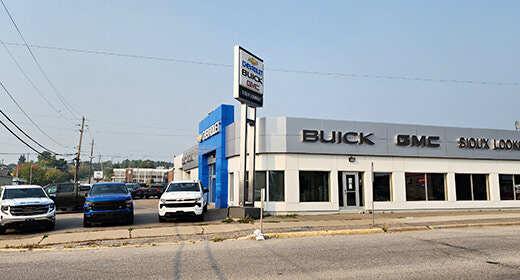 Wednesday, September 6, 2023
Get your driving shoes ready and save the date because on Thursday, September 14, from 8 a.m. to 5:30 p.m., Sioux Lookout GM will be hosting a special Drive For A Cause event which will benefit Cedar Bay...