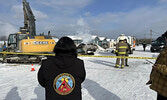 Another tragic house fire in Pikangikum First Nation
Tim Brody - Editor
"The remains of two adults and one young child have been recovered from the fatal house fire that occurred Wednesday evening in Pikangikum First Nation," the community shared in a Feb. 27 news release.
Ontario Provincial Police shared in a Feb. 23 news release, "On February 22, 2023, shortly before 10:00 p.m., peacekeepers of Pikangikum First Nation requested police assistance at a house fire in the community. When OPP officers arrived, the residence was engulfed in flames."
Police shared in their Feb. 23 news release that the scene was being held until the arrival of the Ontario Fire Marshal, adding, "The investigation, under the direction of the OPP Criminal Investigation Branch, is continuing with the assistance of the OPP Red Lake Crime Unit, Pikangikum Police Service, Ontario Fire Marshal, and the OPP Forensic Identification Unit."
Pikangikum First Nation shared in a Feb. 24 news release, "Cold weather caused mechanical issues with both of the community fire trucks preventing Pikangikum Peacekeepers from dousing the fire."
"How many more house fires do we have to go through before the government gets serious? The impacts of these losses are long lasting and triggering for the community," said Chief Shirley Lynne Keeper in the Feb. 27 news release from the community.
"Our community is devasted to have yet another loss due to a horrific house fire. It was almost 7 years ago that we lost a family to a fire in our community. We should not be experiencing this again," Chief Keeper said. "We have never felt so hopeless. Our ability to fight structural fires has not improved since 2016. Our fire trucks were frozen because we don't have an adequate building to keep them warm."
The community shared that, "On March 29, 2016, a house fire claimed the lives of a family of nine in Pikangikum including an infant. Many community members lost family."
Chief Keeper stated, "This has affected us greatly. We never wanted to see this happen again. The government's response to date has been unacceptable. No more words, we need action from the government to provide proper fire services in our community of 4,000 people."
Chief Keeper added, "We are still investigating this tragic fire and we ask everyone to pray for the family and our community."
"At the community's request the Independent First Nations Alliance (IFNA), is managing an Emergency Operations Centre and working alongside provincial, federal and other First Nations partners to coordinate support during this tragic event.
"Through the efforts of the local fire volunteers and IFNA Fire Rescue personnel much of the house structure could still be observed, which allowed the Ontario Fire Marshal and Coroner to start their onsite investigation last Friday," the community shared.
More information will be released by the community as it becomes available.
Police are asking anyone who has information on this incident to call the OPP at 1-888-310-1122 or, to remain anonymous, call Crime Stoppers at 1-800-222-8477, or leave a tip online at ontariocrimestoppers.ca.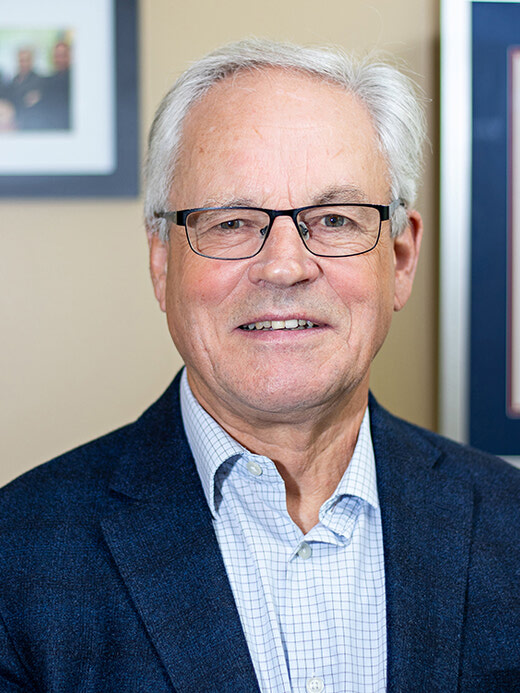 Tuesday, February 28, 2023
Some financial relief from policing costs for Sioux Lookout and Kenora.
Sioux Lookout will receive an additional five percent discount on its policing bill, now a 40 percent discount...