41st Blueberry Festival fast approaching
Tim Brody - Editor
Sioux Lookout's 41st annual Blueberry Festival is right around the corner and this year's festival looks to have something for everyone with approximately 100 events registered.
Running from August 4 – 13, many long-time festival favourite events are returning this year, including, the Sioux Lookout Chamber of Commerce 41st Annual Home, Craft, and Trade Show, the bocce tournament, Opening Ceremonies, Bert's Birthday Party, golf tournaments, Rotary Pancake Breakfast, Sioux Mountain Music Festival, Rubber Duck Race, Sioux Lookout Triathlon, classic car show, and soft-ball tournament.
New events this year include a cribbage tournament, 8 ball pool tournament, and a trivia night.
The schedule of events booklet is expected to be out later this week at various locations around town, including the Travel Information Centre where festival t-shirts are available for purchase.
People are advised to check in with the Blueberry Festival's Facebook page and website (www.blueberrybert.com) to stay up to date on festival details.
Blueberry Festival President Dori Hopko said she is excited about this year's festival and thanked Cats Paw Printing for producing this t-shirts and the schedule of events booklets.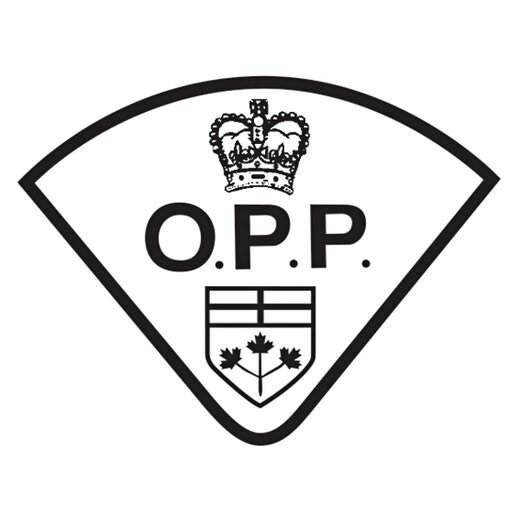 Wednesday, July 26, 2023
Sioux Lookout OPP are sharing their side of the side after a video of a July 10 arrest appeared on social media...