Ojibway Park open for the season
Mike Lawrence - Staff Writer
Stock up on s'mores and grab your bug spray! For those looking forward to getting back to camping, the news is good.
Ojibway Provincial Park has reopened after a hiatus of two years due to COVID-19 restrictions. The park is located approximately 25 kilometers southwest of Sioux Lookout on Little Vermilion Lake and hosts camping, as well as day use activities. First created in 1963, it has long been a popular recreational attraction to Sioux Lookout residents and travelers alike.
While the park is reopening this year, there are expected to be some changes worth noting.
Tim Harding is the Assistant Park Superintendent at Ojibway Provincial Park. As he explains, the late spring and high water have affected the park, "As a result of prolonged snow and ice conditions this spring at Ojibway Provincial Park, the park opening was delayed by one week to May 27 to allow sufficient time to prepare the park for safe opening. However due to the high-water levels, the park docks will remain closed for the time being. The docks opening will be reassessed when the water levels recede."
Further information on Ojibway Provincial Park can be found by visiting https://www.ontarioparks.com/park/ojibway.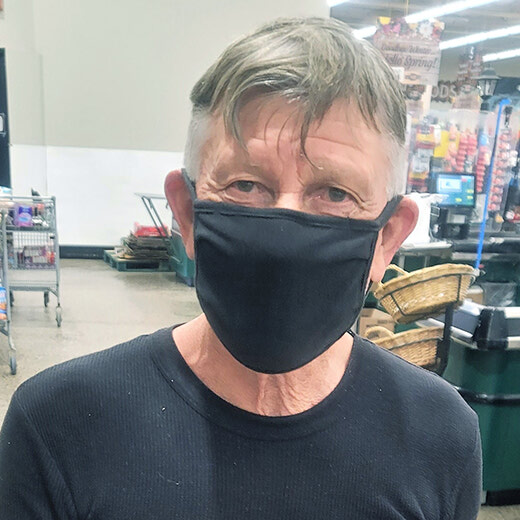 Tuesday, May 31, 2022
Remi Lorteau, Dorothy Broderick, Julia Cameron, and David Mattinas answer this week's question.