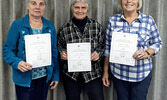 Community Corner:
Ontario Volunteer Award 2021

In January 2021, The Sioux Area Senior's Centre nominated the following five members for their selfless volunteerism.
Not only do these ladies help at the Centre, but they also volunteer at other organizations in Sioux Lookout.
On April 28, 2022, the Sioux Area Senior's Centre held their Annual AGM. We were able to celebrate the award winners in person.
Pictured are, from left: Linda Smith, Joan Kydd and Charron Sippola.
Missing are Carol Maxwell and Sandra Lockhart.
It took many months for these ladies to receive their recognition from the province, but it is volunteers, like these dedicated ladies that make an organization successful.
Respectfully submitted by Anne Saltel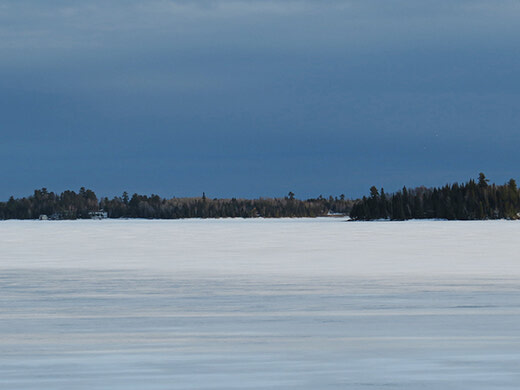 Tuesday, May 10, 2022
Mary and I had just gotten home from our anniversary dinner...